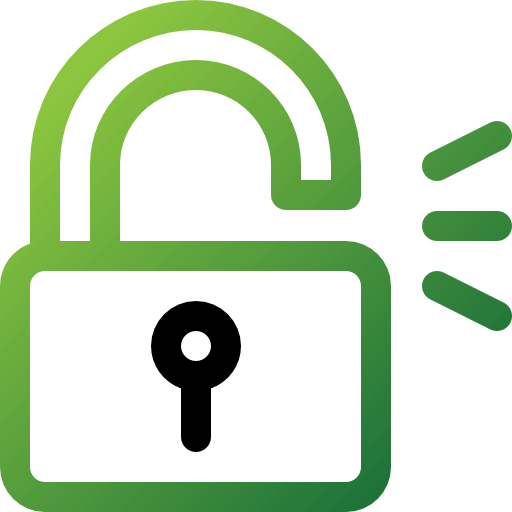 Unlock Exclusive Benefits for Your Business!
Welcome to the All Trades Supplies Trade Account program, designed to empower businesses like yours with exclusive advantages and tailored support. Whether you're a seasoned contractor, skilled tradesperson, or a growing business, our Trade Account offers a seamless experience and a host of benefits to enhance your projects.

for Quality Trade Supplies in Carmarthen
Priority Service: With a Trade Account, you become a valued partner, and your projects take precedence. Experience streamlined processes and personalized assistance from our dedicated team.
Competitive Pricing: As a Trade Account holder, you gain access to competitive pricing on a wide range of quality trade supplies. Save more on every purchase, enabling your business to thrive.
Extended Product Range: Explore an expanded selection of products tailored to your specific trade needs. From innovative tools to premium materials, we've got you covered.
Credit Facilities: Take advantage of flexible credit facilities that suit your business requirements. Manage your finances effectively and keep your projects on track.
Exclusive Offers: Be the first to know about special promotions, discounts, and upcoming product launches through our Trade Account newsletter.
To get started, fill out the enquiry form below, and one of our team members will get back to you promptly. Once approved, you'll gain access to a world of benefits to support your business growth.
Join our Trade Account program today and elevate your business to new heights with All Trades Supplies - your reliable partner for quality trade supplies!